I've been a big fan of Blake's since her Sisterhood of the Traveling Pants days, and when I found out she'd play Serena in Gossip Girl I nearly died. As it turns out, I ended up being more of a Blair fan, but Leighton Meester's style isn't quite as up my alley as Blake Lively's.
Mmk not only is she naturally drop dead gorgeous (seriously, I have yet to meet anyone who says otherwise and they'd have to do some intense convincing to prove me wrong here), but her street style and red carpet looks are always pretty amazing. Granted, she's probably just as pretty in sweats and a tee, but when she's all dolled up I literally find myself wishing I was her. Some things in life just aren't fair.
Her look is girly and classy, so no wonder I fall in love with practically everything she wears. Even in her edgier outfits, she looks elegant. Consider me jealous.
"I hope I never stop changing."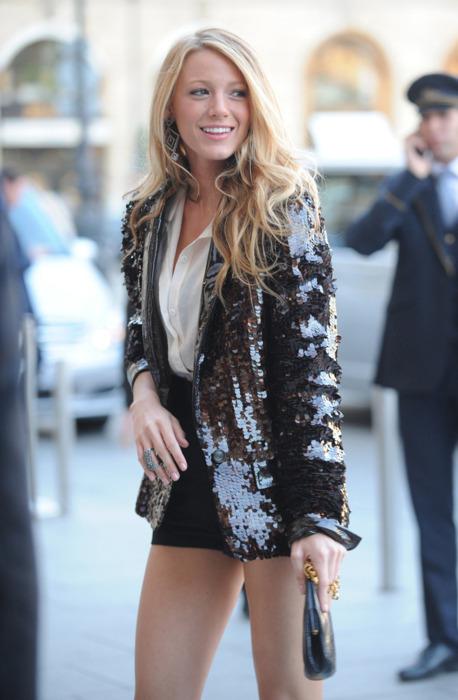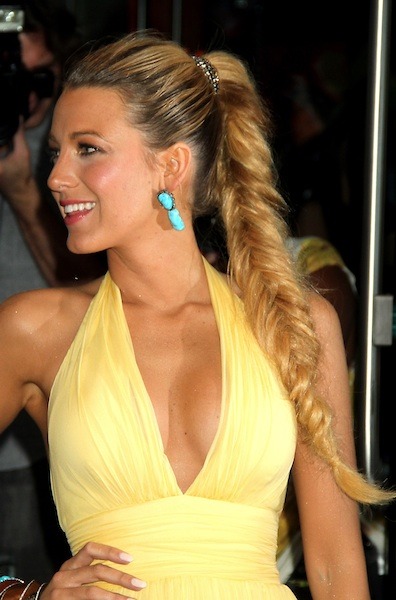 Do you love her style as much as I do?
xoxo