I go through shoes like nobody's business. I think it's because the climate I live in is less than wonderful (meaning we get like three days of sun a year... or so it seems like.) But as I enter into my senior year, leaving is becoming more and more of a reality. And you can bet I will be going somewhere
warm
! I'm partially terrified and extremely excited about it. However, warmer months are coming (fingers crossed) and I've got my eyes on some adorable spring shoes!
Also, not going to lie, this is only half the list of shoes I want. My
Rack It Up closet
is overflowing at this point basically. I didn't even put any boat shoes on here because I'm essentially in love with practically every shoe Sperry has to offer. Like
these
and
these
and
these
... and oh yeah,
these too
.
Didn't I tell you I have a shoe addiction?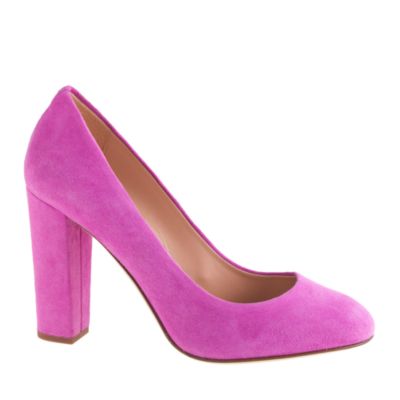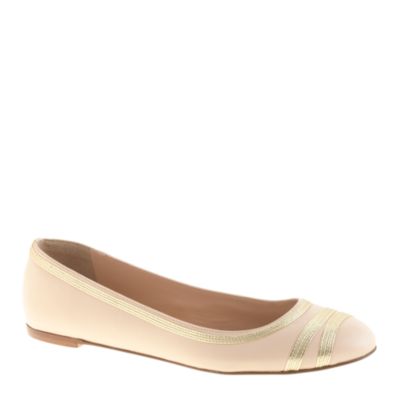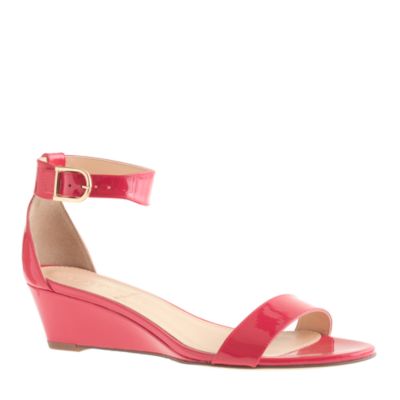 Which pair is your favorite?
xoxo