So after spring break, we're kind of in the home stretch. And I just realized yesterday that I only have one final (granted, it's on the last day of finals... because, well that's just my luck). Ignoring that little tidbit though, I basically decided that I'm officially done school April 30th. It's SO close! But so far away. It's also the most aggravating feeling in the world. I feel like I have senioritis and I'm not even a senior. Whoops!
Moving on though, last week was basically torture scrolling through my Instagram feed and seeing loads among loads of pictures of paradise. Key West, Cancun, the Dominican Republic, oh, they all looked so nice! Needless to say it put my wanderlust into full throttle and two of my best friends and I booked a trip to Mexico this June. To be followed directly by my family trip to Disney! Last summer was amazing, and I knew it'd be hard to beat, but I don't know... this summer's looking pretty good so far.
In other news, I'm broke again...
But oh well! One of the perks of working three jobs is that I know I have a steady inflow of cash coming in. So yay! My anxiety attacks related to lack of funds have officially subsided. And now all I have to really focus on is making sure I get through the next six weeks of school (which is already proving to be an issue as I took a "mental health" day yesterday.) Professors give out freebies for a reason, right? The reason being they understand how vital spending a day online shopping is to a girl. But don't worry! I haven't clicked "purchase" on anything, yet.
Wasted Away Again in Margaritaville
Kate Spade Capri Espadrille Francis, $268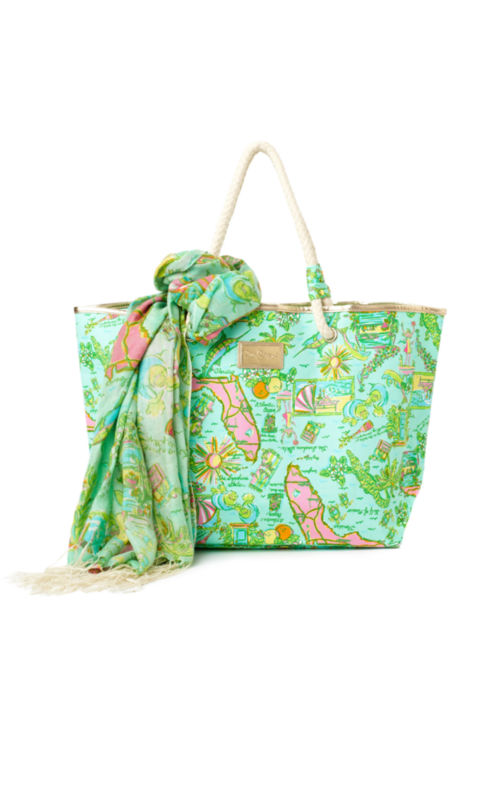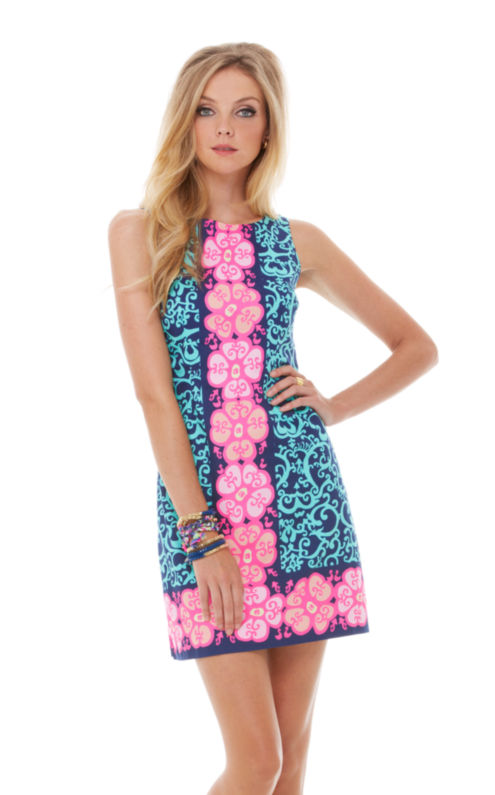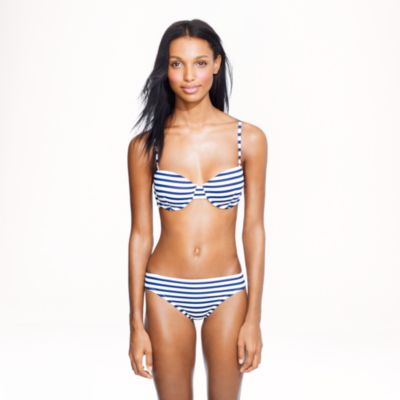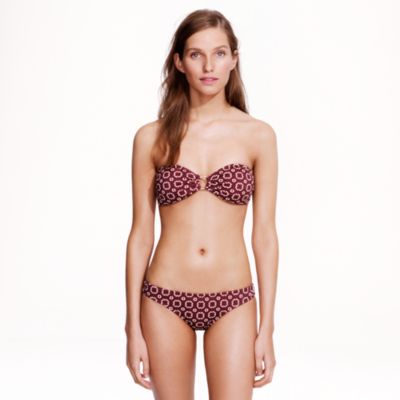 And to think, that's just the start of the list...