It should come as no surprise that I'm a Kate Spade addict to any of you, but alas, I couldn't resist doing a post on their latest new arrivals. I browse the site almost daily and while I had my doubts about the latest additions to the collection, they've really grown on me.
As if I wasn't obsessed enough with their book clutches, I absolutely fell in love with
this one
. It's so bright and summer-y, if I had a reason to carry around a clutch I would totally invest in it! I have a feeling that my bag addiction is never going to stop. I love them, and really, can a girl ever have too many bags? Hint: the answer is an unequivocal
no
.
Summer is my absolute favorite (although my hair would suggest otherwise... frizz is at it's highest from May to August). I love dresses, and I love skirts. I am the epitome of a girly girl and summer is my
season
.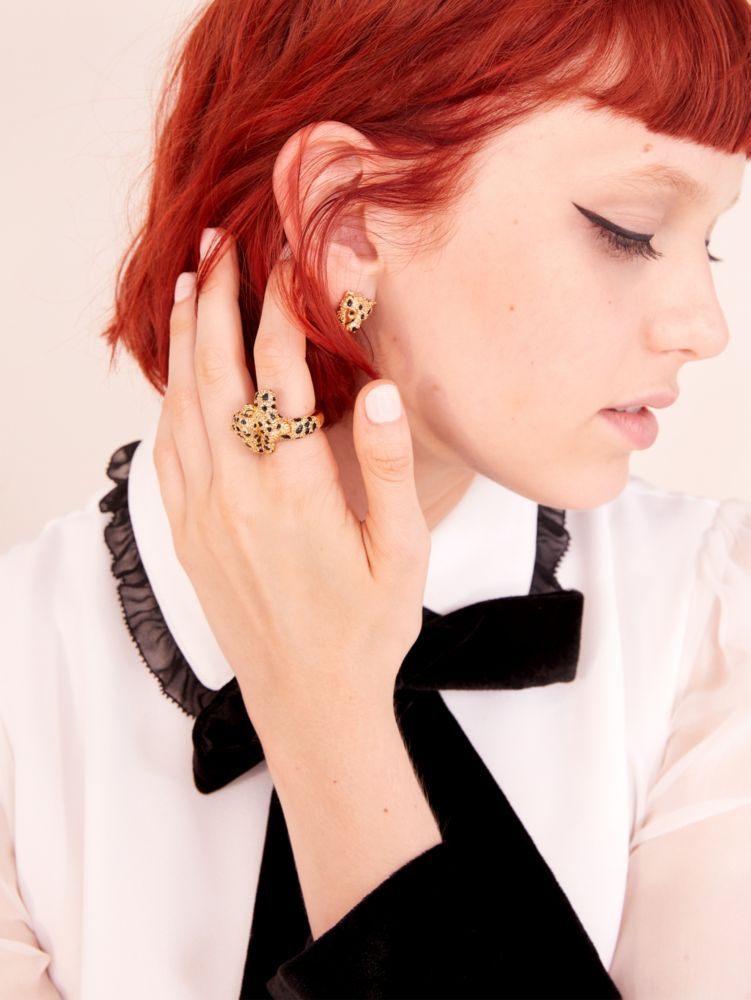 Plus, shop some more of my favorites!